OUR STRATEGY
Verte Sante Venture Partners (VSVP) – pronounced 'ver-sawn-tay' – is French for 'Green Health.' We are a California-based corporation focused on bringing impact and sustainable growth solutions to both emerging business and established companies. We specialize in partnerships with brands, entrepreneurs and projects in both the "Green" and "Blue" Economies with a focus on impact, sustainable living, organic and ecological initiatives, transparent supply chains, and businesses looking to unlock growth potential through action-oriented and profitable ESG solutions.
MEET THE VSVP LEADERSHIP TEAM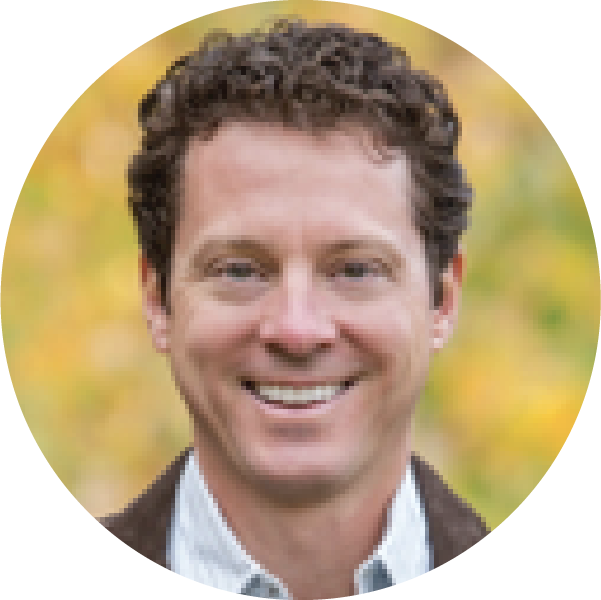 Mark Griffin
Founder & Managing Partner
Mark is an impactful, mission-driven entrepreneur and business development professional who has dedicated his life to sustainable and equitable businesses. While driving change through innovative solutions, he promotes a healthy planet happy people and pure profit. Mark is the founder of Verte Sante Venture Partners Inc., and has operated and exited industry-leading businesses in the natural and organic foods industry, including national CPG brands, retail grocery, organic commodities and non-profit gardens. He has significant acquisition and integration experience for companies large and small. As a founder and entrepreneur, Mark knows firsthand the challenges that face impact-driven early companies and how to navigate many of the obstacles that stand in the way of their success.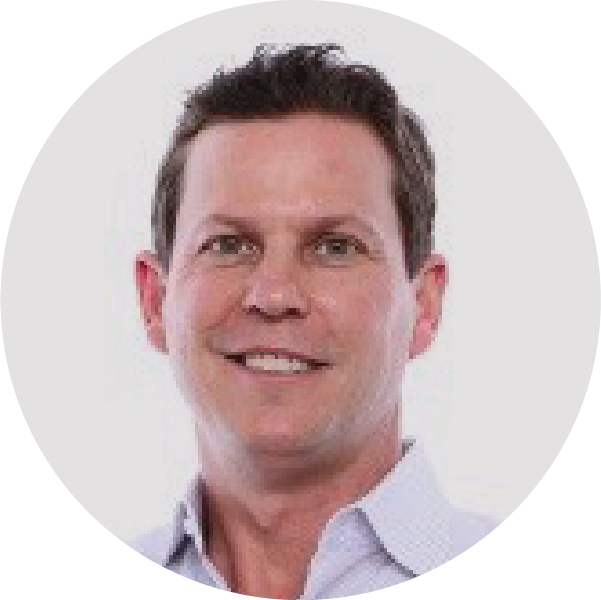 Jeff Silver
Partner – Corporate Finance 
Jeff has nearly 30 years of corporate finance, private equity, M&A, investment banking, CFO, business development, and entrepreneurial executive management experience. Jeff has been involved in over 100 closed corporate finance transactions with an aggregate value exceeding $10B. He currently serves as Managing Partner of Ridgeline Partners, a merchant banking firm that assists emerging growth companies with corporate finance, CFO, strategy, and business development activities.  Ridgeline's portfolio consists of companies focused on positive impact and health and wellness initiatives.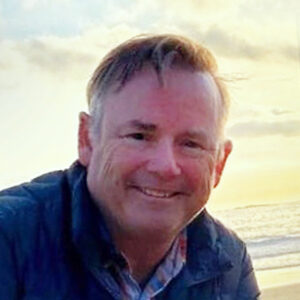 Scott Leonard
Sr Advisor – Textiles & Regenerative Tech
Scott is pioneering Impact expert immersed in sustainable supply chains, GHG reductions, Biodiversity and Circular Economy. He is an advisor to several global organizations including Textile Exchange, Fair Trade USA, Fashion for Good, LuluLemon, Nike, Patagonia, EcoFashion, and Laudes Foundation. He helped in the formation, funding and launch of Fashion for Good, sparking and scaling Circular innovation, and creating roadmaps, while fostering sector-wide collaboration. Scott collaborates with a range of investors, foundations and other financial institutions to scale positive impact globally, with a focus on emerging markets, economically marginalized communities, Biodiversity and climate justice. He is responsible for spearheading revolutionary fair trade and human rights certifications, as well as pioneering production of finance models to scale fair trade cooperatives.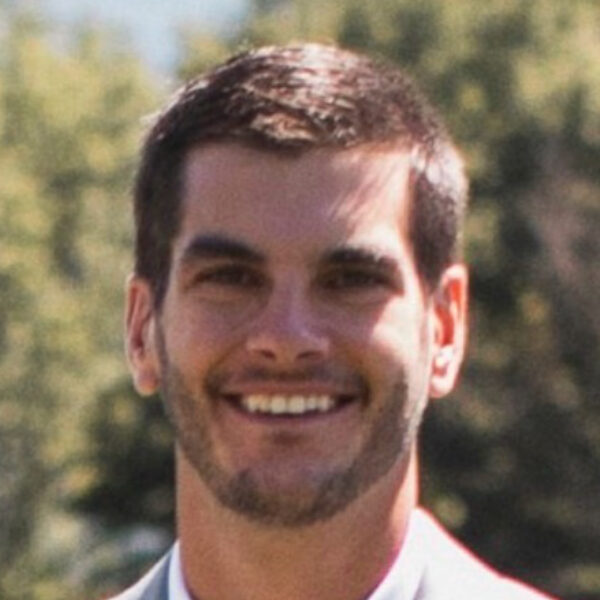 Christian Spoor
Sr Advisor – Consumer Goods
Christian brings over a decade of experience to the team including holding positions in Business Development, Retail Sales, Commercial Operations, Brand Marketing and Category Management working within small and large Food & Beverage industry leading companies (Chobani, Nestle, Anheuser Busch, Botticelli Foods). Christian has a demonstrated history of leading towards innovation, growth, and execution. Skilled in B2B Sales, Retail & Wholesaler Management, Consumer Focused Journey Development, Partnerships, Packaging, Innovation, Product Launch and Commercialization Strategy, and Accelerating Growth. Christian is passionate about Sustainable Food Systems and Driving Brand Development at all levels. Hungry, and Excited - with a variety of Business experience, a bachelor's degree in Biomedical Marketing from Quinnipiac University, and a Nutrition Certificate from Orange Coast College, Christian is always looking to lean in and prove that 1+1 can = 3.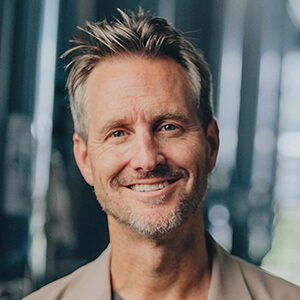 David Gray
David is the CEO of FedUp Foods, one of the leading fermented beverage manufacturers in America. Before that David sharpened his leadership and business acumen in private equity by contributing to managing P&L, fund development, mergers and acquisitions, strategic growth and operation management for Greystone Capital Partners holdings. David is a graduate of Hope College and holds an MBA from Haas School of Business, University of California, Berkeley.
Mary Goff
Mary has a strong professional history in operations management, quality management, regulatory compliance and project management. She is currently a principal at CSG Consulting which provides regulatory, quality and operational experience in the cannabis, pharmaceutical, dietary supplement and food industries. First-hand knowledge of regulatory policies, quality and operational processes. Assisting with bringing new food, dietary ingredients and products to market.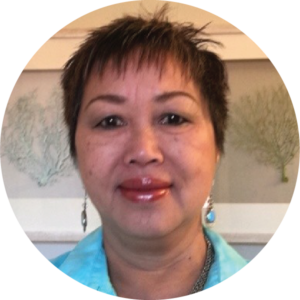 Angie Kwong
Angie is a self-motivated, highly knowledgeable professional with extensive knowledge of food safety, quality and operational requirements in the food, botanical dietary supplements and biopharmaceutical industries. Proven success in implementing quality and food safety programs and leading organizations through successful regulatory and 3rd party audits. Recognizes requirements for product development and has demonstrated ability in leading organizations toward successful and timely completion of company and project goals.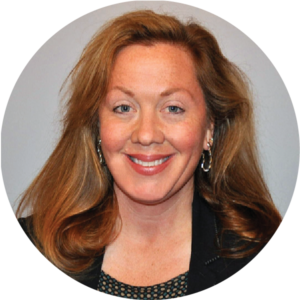 Shelly Larson
Shelly is a problem-solving graphic design professional who loves to figure out the most strategic, efficient and creative way to design and produce impactful marketing materials that also deliver fantastic results – whether online or in your hands. With 25+ years experience in advertising, design, packaging and production, she has worked on both the east and west coasts designing and developing marketing materials, programs, and products for clients like Microsoft, Hewlett-Packard, Adobe, T-Mobile, Autodesk, Fetzer (and many other Sonoma County wines), Symantec, Bank of America, Wells Fargo, Radio Shack, Kaila Foods, Palm Done Right and Toby's Foods.
VERTE SANTE PORTFOLIO COMPANIES
NEXT STEPS...
Learn more about our current portfolio of partners, our operations, our team members, and our structure by contacting us today!