VERTE SANTE VENTURE PARTNERS (VSVP) is a team of highly-skilled advisors that accelerate growth with emerging companies within the industry.
LASER-FOCUSED ON OPPORTUNITY
VSVP is at the intersection of mature business acumen and emerging industry expertise.
VSVP's experience in consumer brands, natural products, technology, biotech, and adult beverages sectors applies strongly to the legal cannabis industry.
VSVP has created a niche market opportunity with a focused approach to investment opportunities that are legal, bankable and accepted by individuals, private equity groups and institutional investors.
VSVP sources frontier "Green Health" deals with significant upside potential and accelerates them with the appropriate fundamentals for scalability and exit.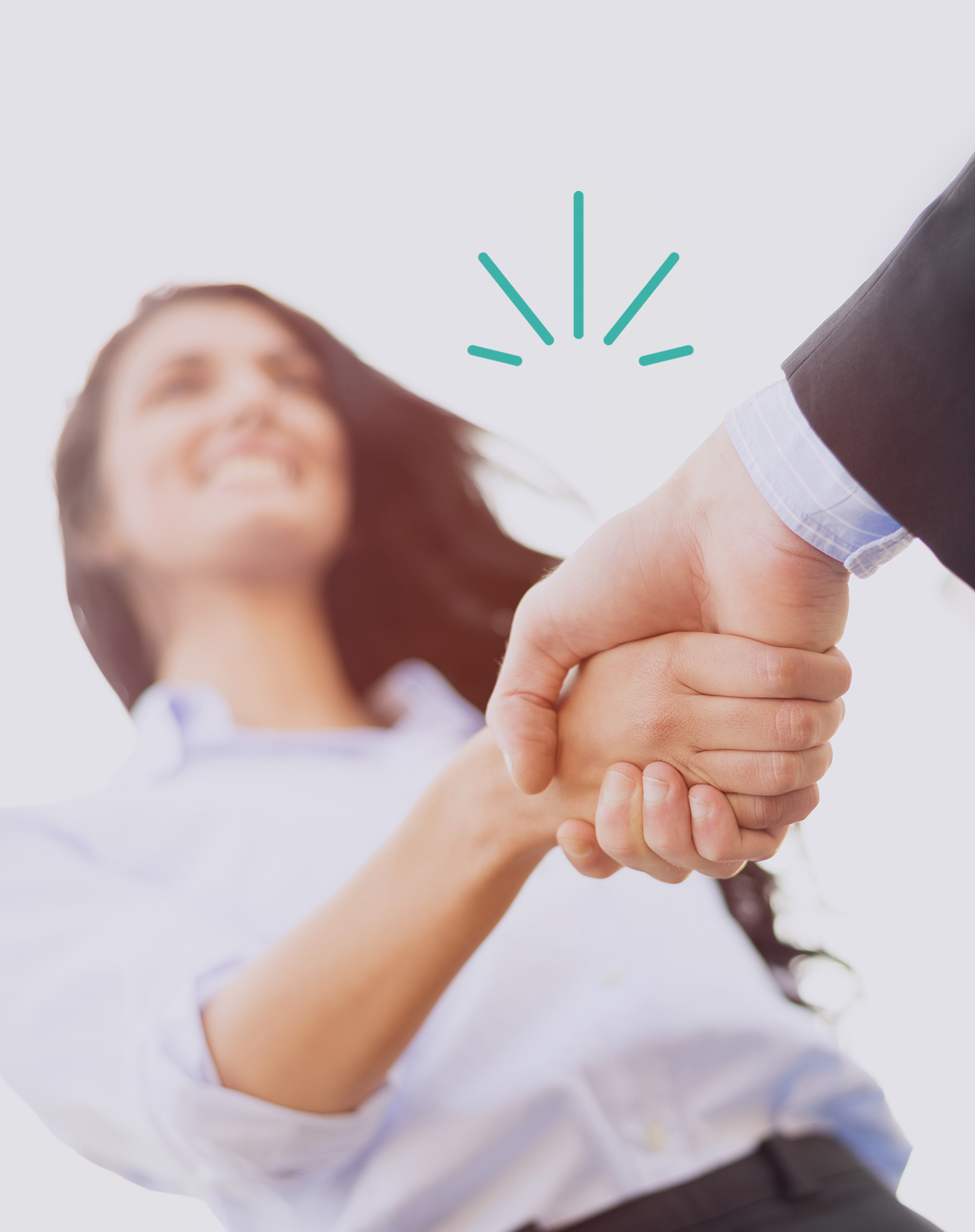 NEXT STEPS...
Learn more about our current offerings, operations and structure by contacting us today!