PARTNER PRODUCTS — CBD SKIN CARE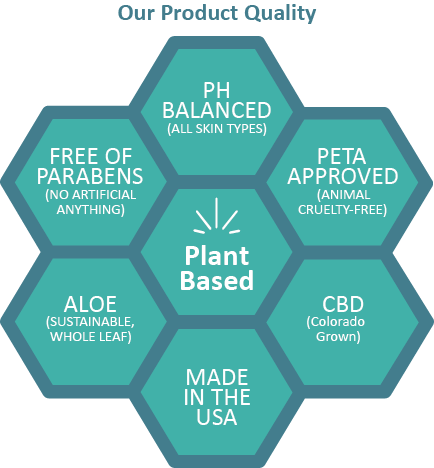 WHITE LABEL PATENTED PRODUCTS
All premium "cbdermica" CBD Skin Care products have an exclusive and proprietary blend of Hydro Aloe Complex5.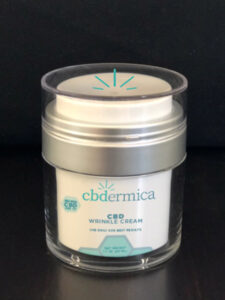 Wrinkle Cream with CBD | $54.99
A potent fast-acting, anti-aging treatment designed for fine lines and wrinkle repair. Bursting with multiple oxygenating, muscle relaxing, firming and hydrating agents to help penetrate and fill the dermal cavities, while adding fullness for a refreshed and smooth complexion.
1.7 oz
Apply AM to face and neck — massage evenly into skin
50 mg CBD per oz
Patented Product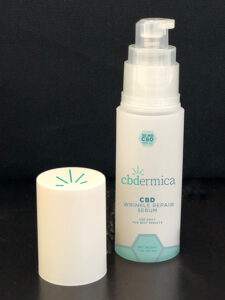 Wrinkle Repair Serum with CBD | $19.99
Ultra-concentrated serum designed to help minimize the appearance of fine lines and wrinkles. This serum visibly firms, while boosting elasticity and resilience for a more youthful appearance.
1 oz.
Apply AM and PM after cleansing face and neck
Used in conjunction with Wrinkle Cream
30 mg of CBD per oz
Patented Product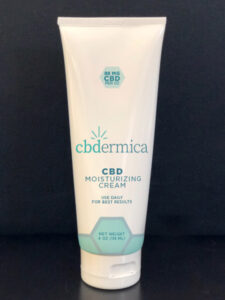 CBD Moisturizing Cream | $19.99
Moisturizing cream softens the skin, hydrates, nourishes, and renews the skin. Includes hydroponic aloe-vera and CBD to restore your natural radiance. Aids in healing of irritation associations with environmental exposure.
4 oz
Use Daily
88 mg of CBD per oz